BSG Infinity (M) Sdn Bhd
No. 8, Jalan SS15/3B, Subang Jaya, 47500 Subang Jaya, Selangor, Malaysia.

+6010-9883996

Throat Mic FBI
Walkie Talkie --- Accessories ---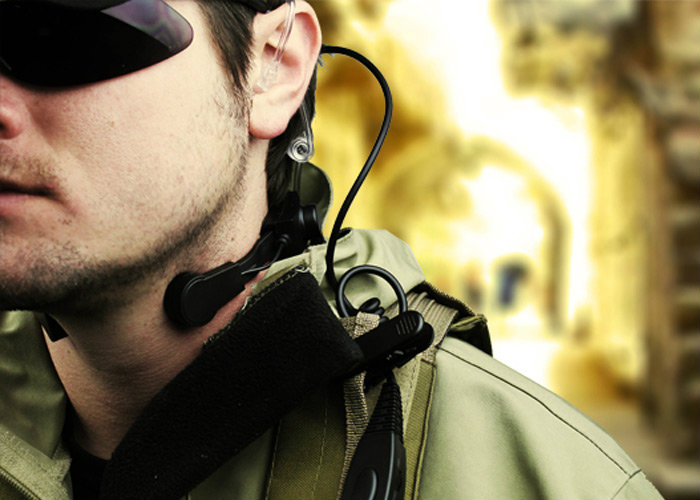 Difficult to use walkie talkie while working/driving/riding? throat mic is a solution for you! only RM 45 each.
Suitable for professional security, event, rider, biker, police, ktv, hotel, and etc.
How it works?
-one earpiece connect to your ear, a device is place over your neck which is to detect your voice, a long wire with a press switch for you to put where easy for you to press
-for example a rider/motorbiker, place the wire near the motorbike handle, or at the finger, press and talk.
++++++++++++++++++++++++++++++++++++++++++++++++++++++++++++++++++++
Description:
-Automatic detect voice from throat
-clear and loud
-a switch as PTT, locate near to your finger and press to talk.
-Anti-noise
-Receiver will not delay launch
-comfortable to wear
-Vibration pickup
-2 pin type, suitable for most walkie talkie as long as 2 pin***!!!
Package include:
- 1 x throat mic