BSG Infinity (M) Sdn Bhd
No. 8, Jalan SS15/3B, Subang Jaya, 47500 Subang Jaya, Selangor, Malaysia.

+6010-9883996

HONEYWELL Optimus R PDT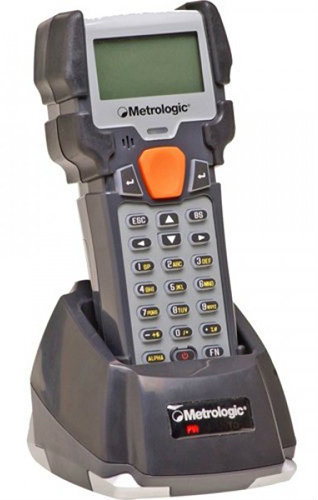 Honeywell's SP5600 OptimusRTM mobile computer provides a rugged solution for batch data collection applications in demanding environments including dusty warehouses, steamy stockrooms, wet loading docks and freezing distribution centers.
Incorporating WiFi® communication technology (802.11 b/g), the SP5650 OptimusRW easily integrates with standard wireless networks for long range, real-time data transfer up to 250 meters.
Engineered for durability, the OptimusR series offers an IP65-rated design that is impervious to water, dust and dirt. Its reinforced housing protects the computer in falls from heights as high as 1.2 meters.
Ergonomic design features large, backlit computer keys for single hand operation. OptimusR further lowers the cost of ownership by rapidly downloading data through a direct-connection option which eliminates the expense of a terminal cradle.
OptimusR comes with 2MB of memory (4MB & 8MB optional) for accommodating larger inventories. It maximizes uptime and labor efficiency with a rechargeable battery which provides 200 hours of continuous scanning operation per charge.*